Materials
Table of Contents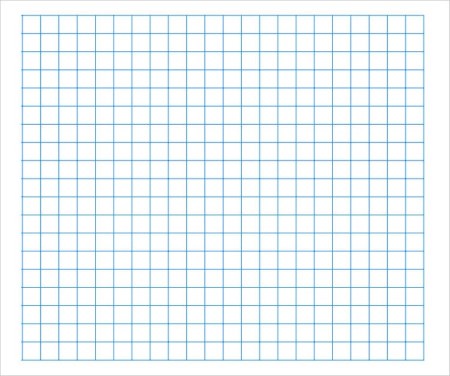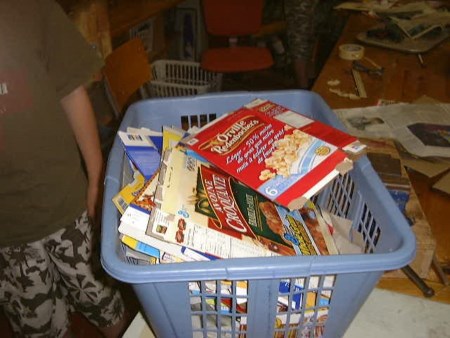 Graph Paper
Metric graph paper is printed with horizontal and vertical lines. The most common are 1cm squares, but fine, 1mm squares, are also printed. When graph paper is used in making a plan, it becomes a measuring tool.

Boxboard
Boxboard is a strong, thick paper made from compressed pulp. Cereal boxes are made from boxboard because it is a great building material and can easily be cut to a shape with a pair of sharp scissors.

Masking tape has an adhesive (glue) surface on one side. It can be used for many tasks such as; cover a surface when painting near it, or hold different pieces of paper together.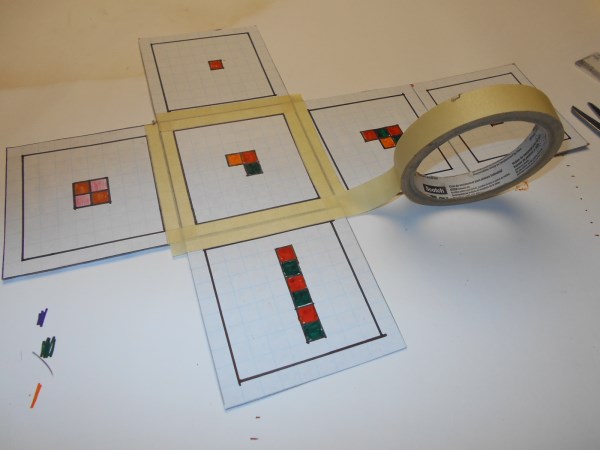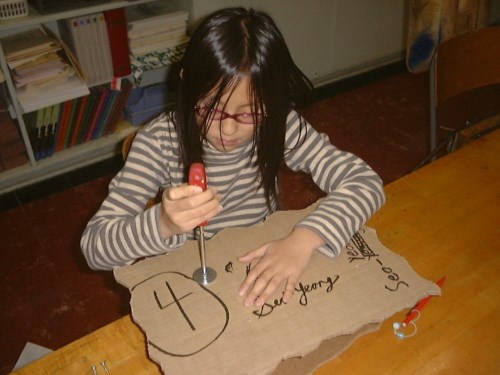 Corrugated cardboard is usually made from three surfaces, two smooth outside surfaces and one, inside, accordion like surface. Cardboard has a very high weight to strength ratio, inexpensive and can easily be recycled.