Learning how to make things is fun!
Learn how to make projects using hand tools.







Learn how to make projects using power tools.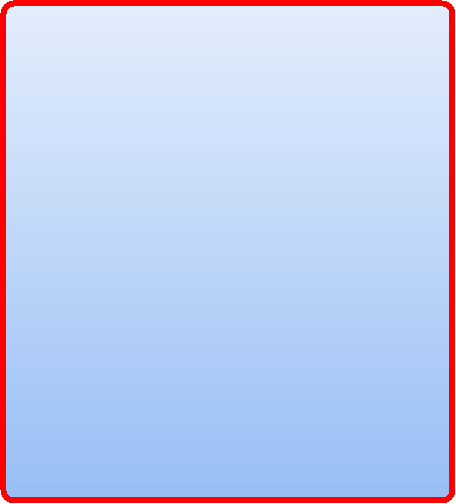 Learn how to make projects safely using power tools.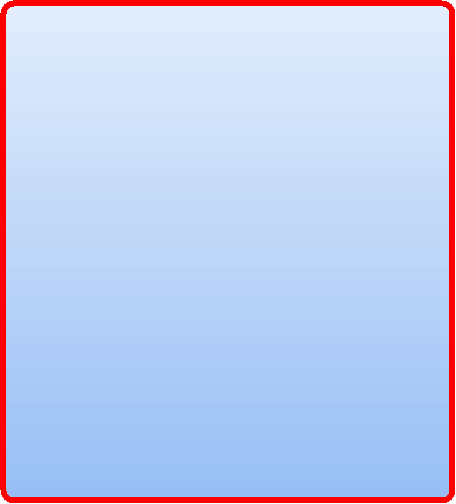 Learn how to design projects using paper, compass, ruler and scissors.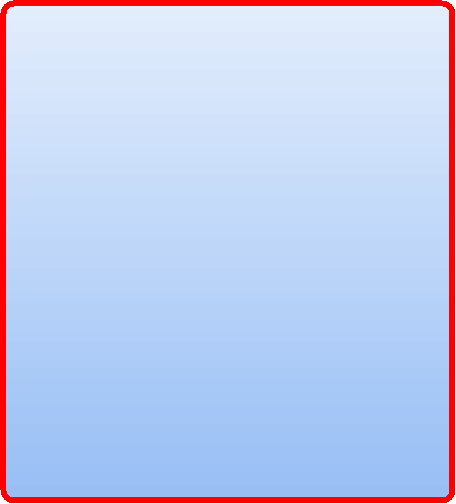 These are benches we used to cut cardboard. We used a hand saw that had fine cross-cut teeth.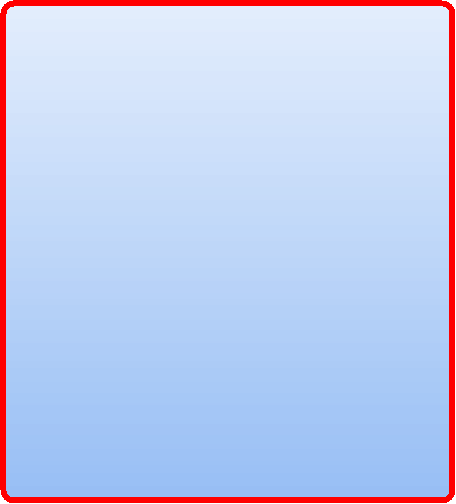 This was the largest table in the classroom. As you can see students worked on all kinds of things.







Classroom Chairs
All the chairs in the room were permanently attached to pieces of wood. High quality wool carpet was glued to the wood. The chairs were silent, very easy to slide around and polished the floor.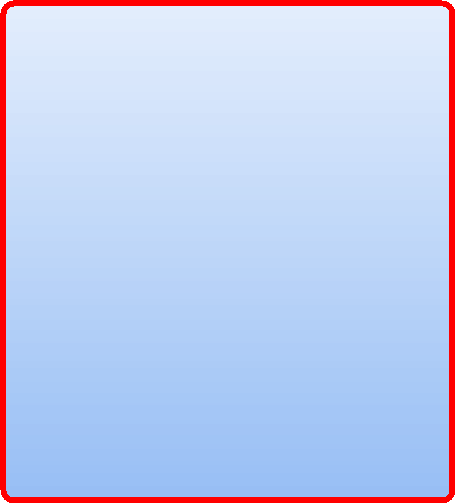 This was our drafting and art cabinet. Each student had a large thick flat area that could be moved to their area to draw and paint on.







Drafting and Art Cabinet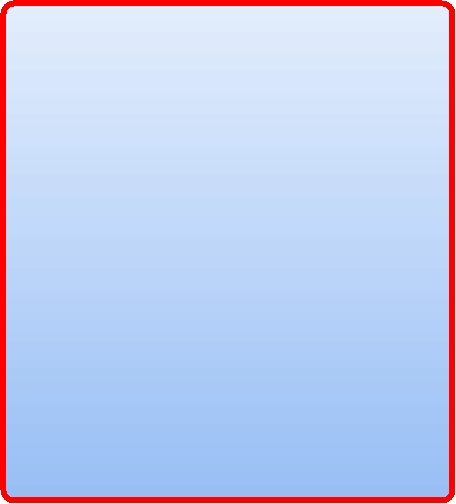 Because the students in my class did not have desks, each student was given a cubby storage plastic container to store their personal things in. Each cubby was cleaned and inspected once a week.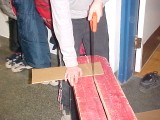 Cubby Storage Plastic Containers
More Tools and Instruments
We had over 100 fraction wheels like this in the classroom. They were spray painted with blackboard paint so that we could use chalk on them. This wheel was 31.85 cm in diameter. We attached it to a meter stick and measured distance.







This is a paper mache globe that we created every year in the class. The red circle is the equator and the black crossing lines are longitudinal and latitudinal lines. At this time in the year we are comparing Australia and Canada. What is similar? What is different? I was able to design the globe and make it because I taught welding.







All of my students had individual three ring binders. Because we did not have desks, they were required to store them in their individual slot, organize them twice during the day and keep them clean. Many students kept three ring binder pencil cases in their binder.