Parent's Corner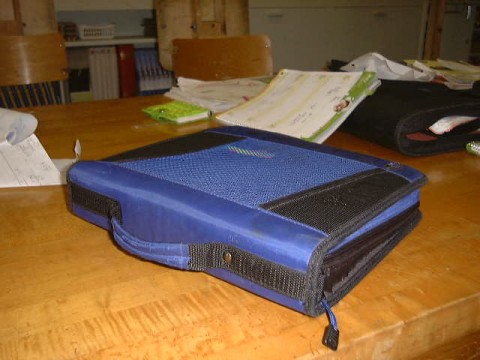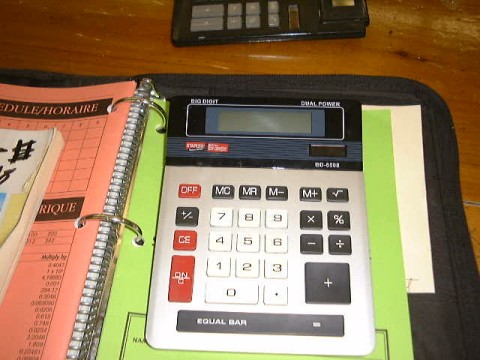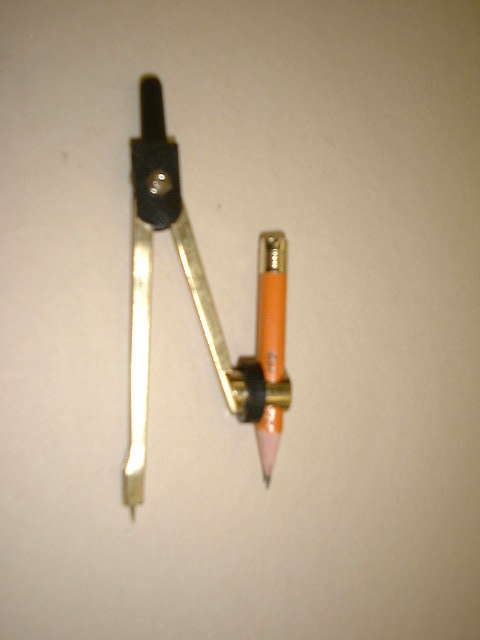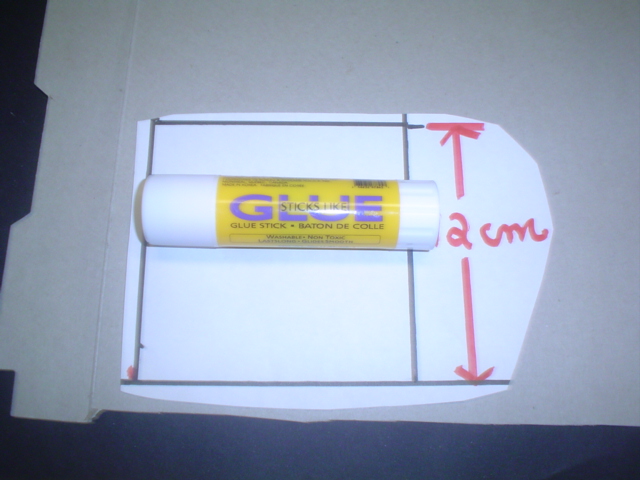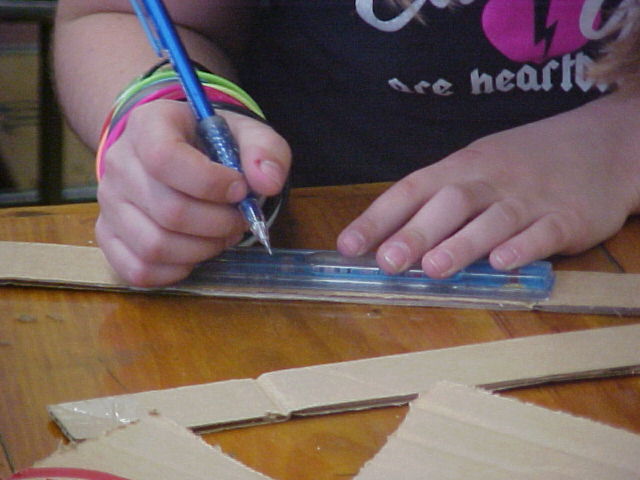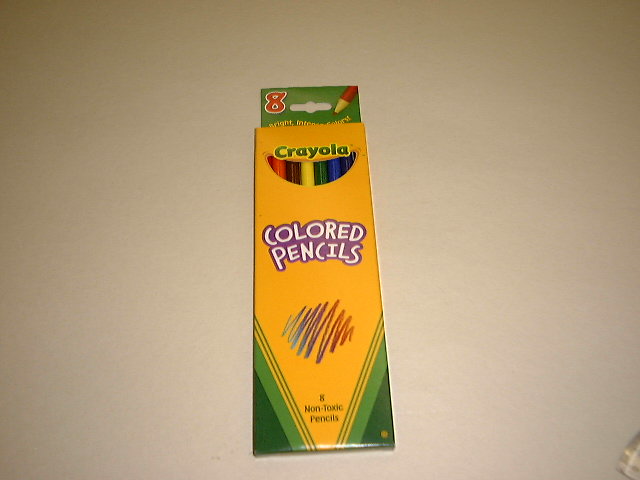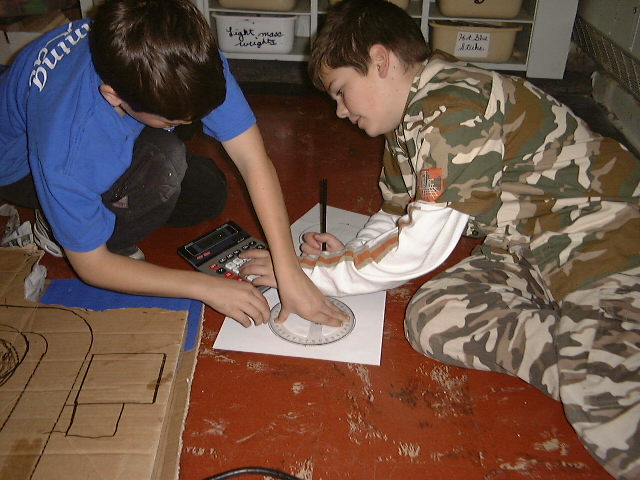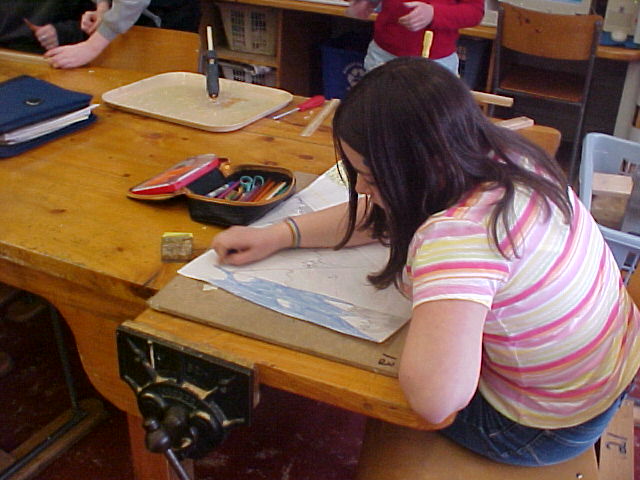 Organizing Your Child
One of the most important things you can do as a parent is to help organize your child for school.

This is a daily task that requires supervision and guidance from you.

Developing the skills of organizing a three ring binder is an excellent place for your child to start.

Above are some of the things my students kept in their binders.